How a coordinated campaign of like-minded individuals helped in finding and securing the treasures of a village in Tamil Nadu. 
When Rajasekar Pandurangan, Assistant Professor with the Department of Architecture, Dr MGR University, made his wedding plans in early May, little did he realise that his life-altering event would leave a permanent mark on a sleepy little village near Kallakurichi – Thachur.  As he made his way to Kallakurichi, he took a detour to see the amazing and unique 9th century sculptures of Thachur. He was shocked to find them abandoned and discarded as trash while the temple was being renovated.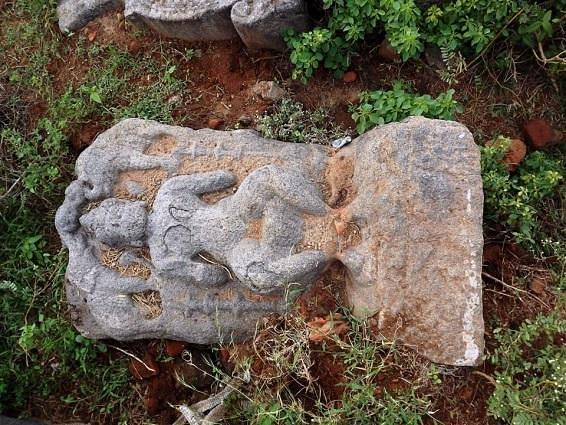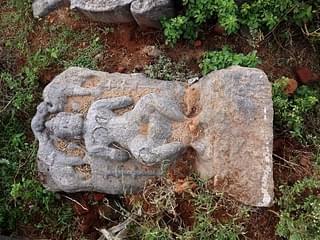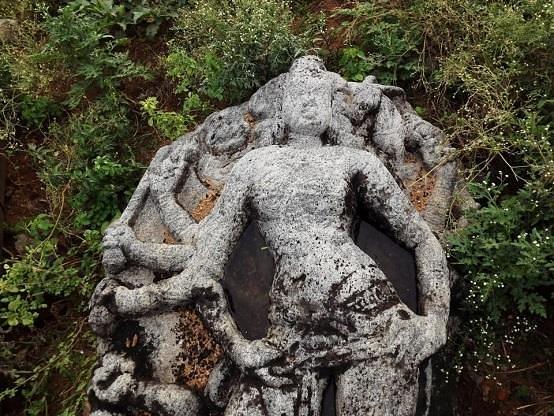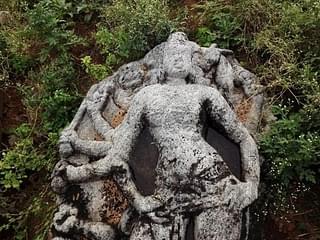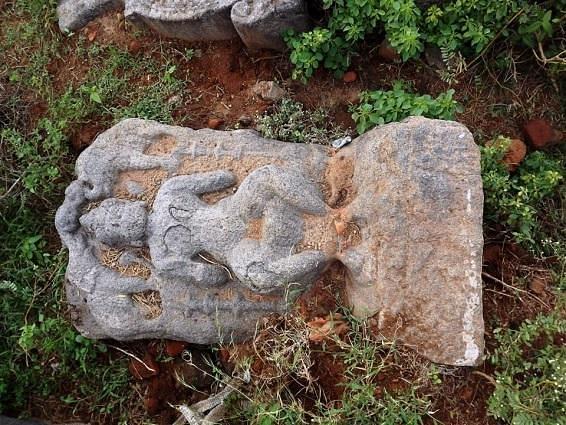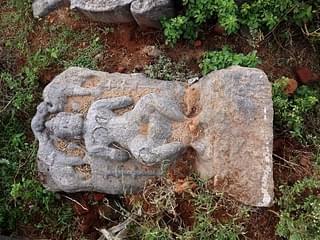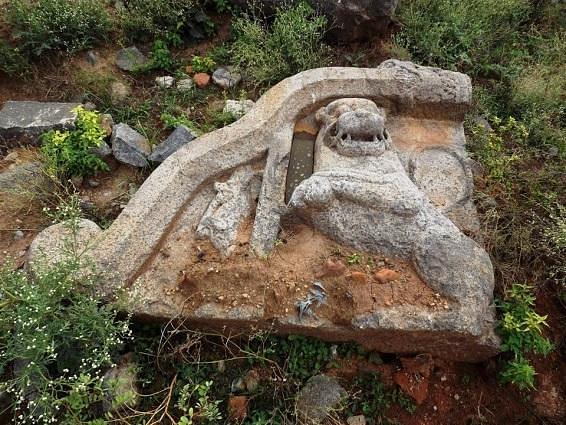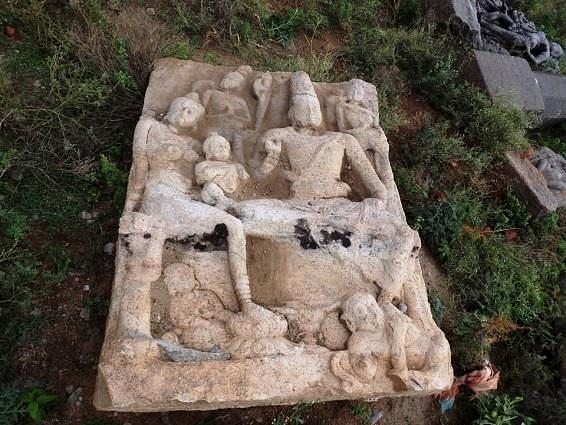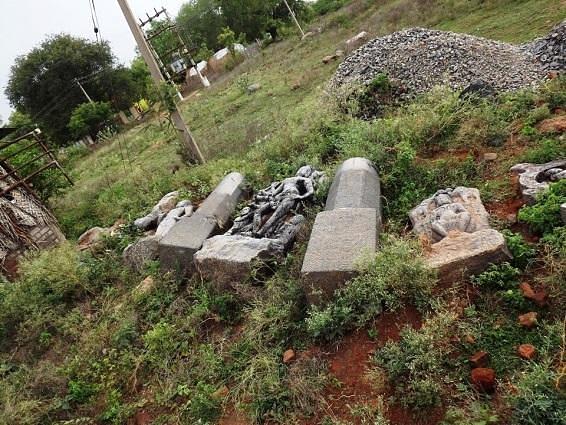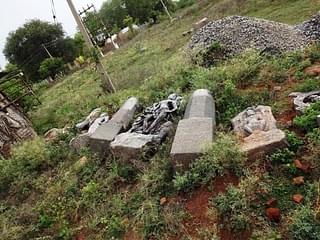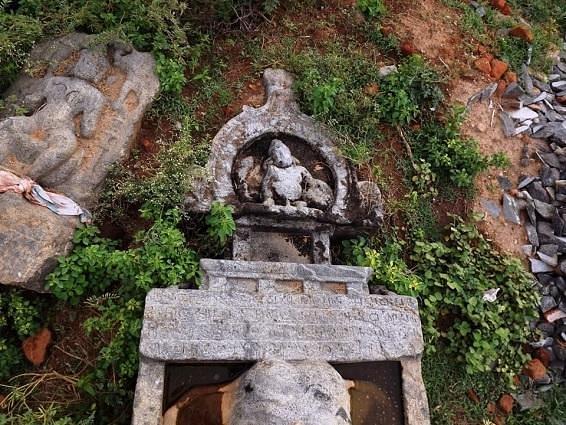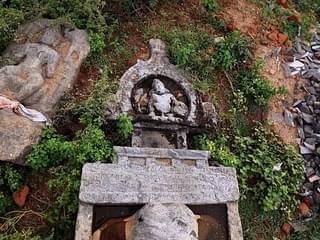 He expressed his anguish on social media, posting startling images of the discarded works of art. It set off a chain of events culminating in a coordinated campaign on Facebook and Youtube.
https://www.youtube.com/watch?v=EhThE-fJ8tI
A crack team of heritage enthusiasts and volunteers from Chennai and Coimbatore was formed and help from media sought. 
All these eventually led to the action by the custodians and the sculptures were reinstated inside a temporary shed.
Heritage activists continued to emphasise the uniqueness of the Thachur treasures and an outcry was raised over safety of such an arrangement. As fate would have it, when the whole village turned up to witness the commotion, it was mentioned that there used to be a Murugan sculpture there which went missing. This spontaneous conversation was recorded as an amateur video on a cellphone and posted on the page started for the initiative.
The task to find this Murugan was daunting as Thachur had so far not attracted much scholarly attention. It was originally excavated only in 1998 and even the French Institute of Pondicherry had not covered the site till 2006 when a team of French scholars published a research paper on the treasures of Thachur. By this time however, the looters had already made off with the Murugan sculpture. Sadly, no police complaint was lodged and the theft was not even a vague memory for most of the villagers.
Thanks to interest in the Facebook page for the initiative, Arunkumar Pankaj, a dentist hailing from Kallakurichi managed to source an important scholarly work in Tamil, ironically titled Tadayam ( clue !!) published on 15th April 2000. This had a detailed essay titled 'Thachur puthaiyal pallavar kalach sirppangal' ( Tachur Treasures – Pallava period sculptures) authored by Sri Nadana Kasinathan, Sri M Sundarmoorthi and Sri V. Ramamurthy, which has a photograph of the Murugan sculpture in Thachur and also the entire description of the same.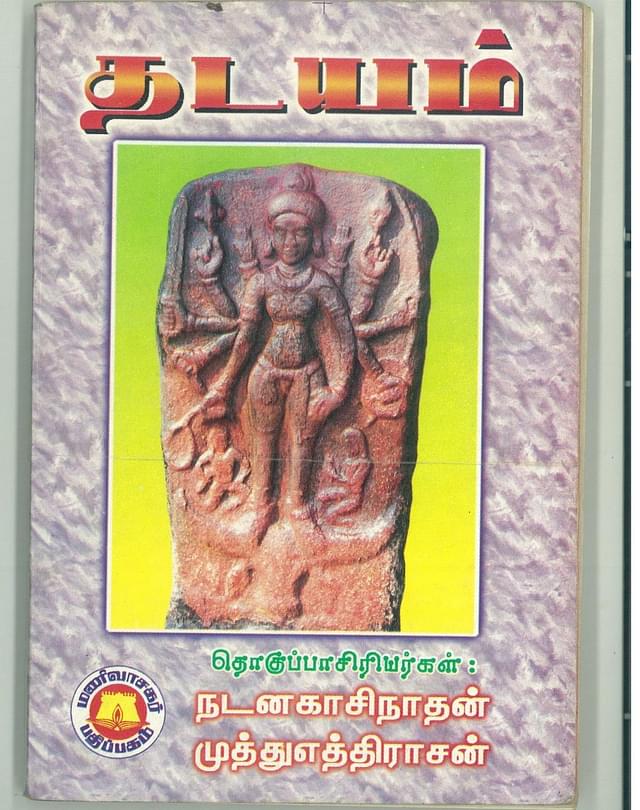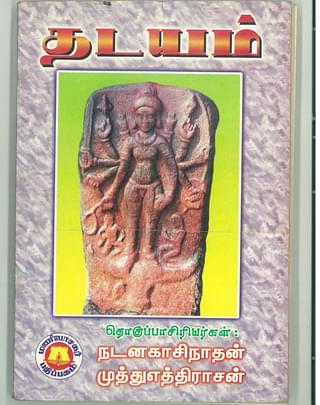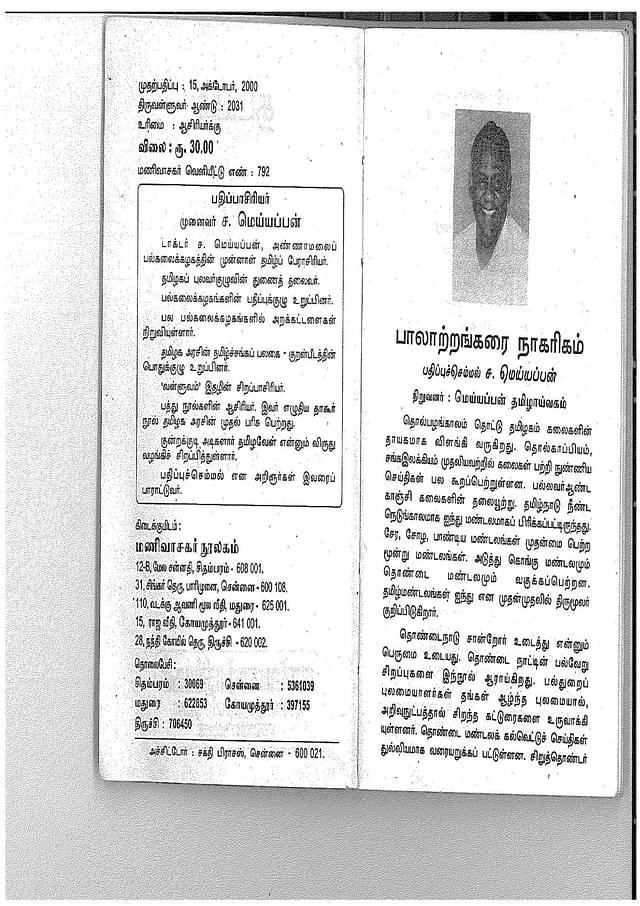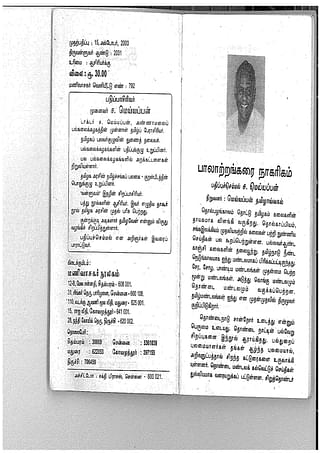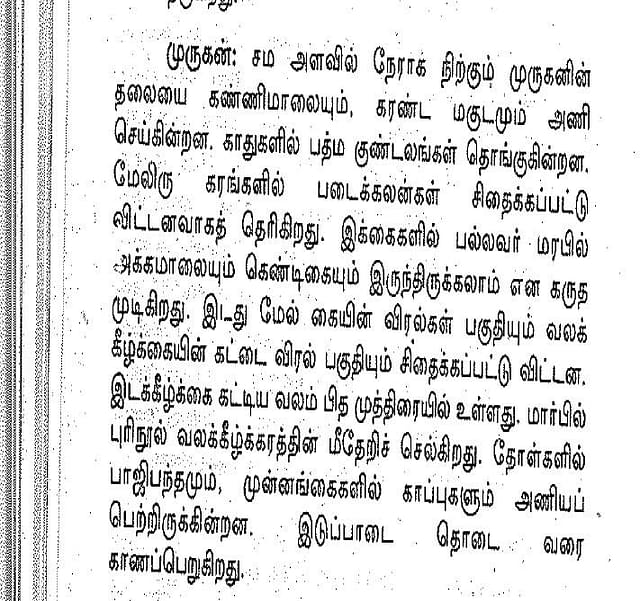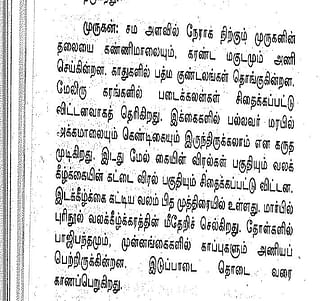 The world was shocked last month when American authorities disclosed that they had seized over 2600 items from the various storage facilities of dealer Subhash Kapoor. Thanks to the efforts of Mr Jason Felch, leading investigative journalist who has been doing commendable work on the Subhash Kapoor case, we managed to source the seized items and as luck would have it, we have our Thachur Murugan seized and waiting to return to its abode.
This is not only a stark reminder on the need to safeguard our heritage treasures better but the incident also champions the cause for a proper heritage archive. Lastly, we hope this example will help bring in more volunteers to the growing number of India's very own Monuments Men !! The richness of our land is too vast and if we can find such kindred souls to support us, we are sure we can better secure our Gods and also bring back many of those which have been looted or stolen.
It goes without saying that if the recent dilutions proposed by the Ministry of Culture to the Antiquities Act, come into effect – the above case would no longer be considered even that of a theft. The thieves who stole the Murugan would become collectors and they would be lauded for their role in selling our Gods for profit.